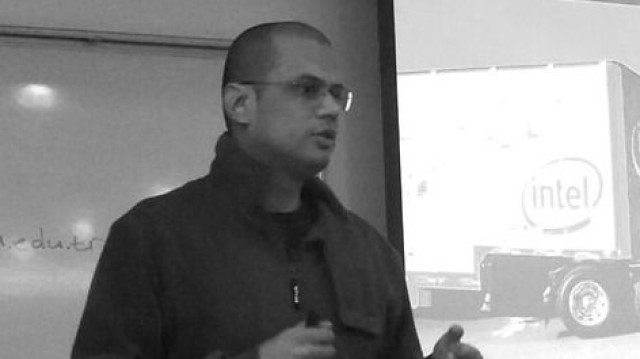 The talk is not an introduction to kubernetes but rather I take a deeper look on what can be built on top of kubernetes. I will take some common use cases for ops and dev teams and put those on k8s, you'll see what can be built on top of an orchestration engine such as k8s. I'll walk you thru to some of the most common problems we are trying to solve on our industry and how we can achieve success with k8s by building cloud native solutions that we can port around.
SPEAKER: ROMMEL TINOCO
CTO of Fiinu and consultant. Rommel has been working and supporting various startups and enterprise customers these last 5 years or so and has over 15 years of experience in IT. His areas of expertise include DevOps, Systems/Datacenter Automation, Cybersecurity and cloud.
LANGUAGE
The meetup will be in **English**