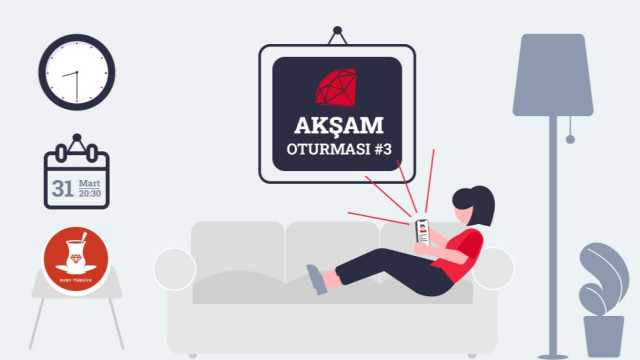 Merhaba,
Akşam oturmalarımıza devam ediyoruz. Bu sefer bir sunumumuz olacak. Ufuk Kayserilioğlu, RailsConf 2021 için hazırladığı "The Curious Case of the Bad Clone" isimli sunumunu sadece Ruby Türkiye topluluğu ile konferans öncesi bu oturumunda paylaşacak. Sorbet/Rails/Ruby arasinda gecen bu eglenceli bug yakalama hikayesine hepinizi bekleriz.
Tamamen özgür bir ortamda Ruby ve bilgisayar bilimlerine dair konulari konuştuğumuz, yer yer gündemi değerlendirdiğimiz buluşmamıza sizi de bekleriz.
Sevgiler.
NOT: Sunum dili İngilizce olacaktir. Konuşmacı, gelen sorulara veya açıklanmasi gereken yerleri Türkçe olarak yapacaktır.