Community-Led Growth: The Future of Business Growth
In this blog post, we explain why community-led growth is the future of business growth and how it can help businesses to stay ahead of the competition and stay relevant in an ever-changing market.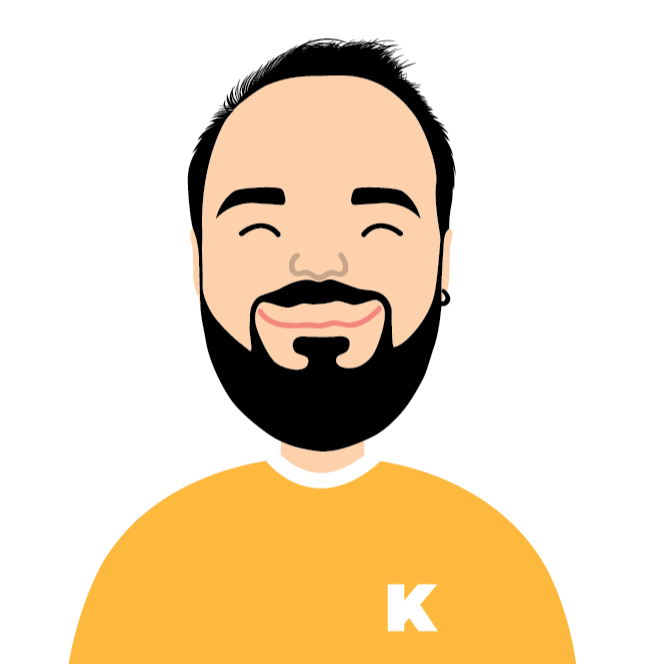 Emir Karşıyakalı
December 9, 2022
Sales-led vs. product-led vs. community-led growth: Which is right for your business?
Sales-led, product-led, and community-led growth each have their own strengths and weaknesses, and the right approach will depend on the specific needs of the business.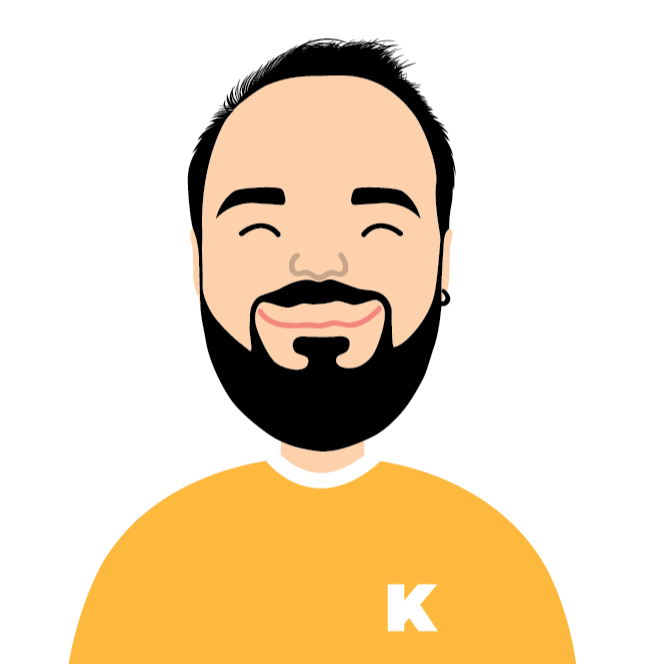 Emir Karşıyakalı
December 7, 2022
Subscribe
Join our weekly digest. You'll also receive some of our best posts today.
How to Make a Profit from a Community: Key Steps and Considerations
Making a profit from a community involves determining the value proposition of the community, developing a monetization strategy, considering the potential impact on the community, implementing and testing the monetization methods, and managing and optimizing the revenue and profitability of the community. Follow these steps to monetize your community effectively and sustainably, and generate revenue and profit.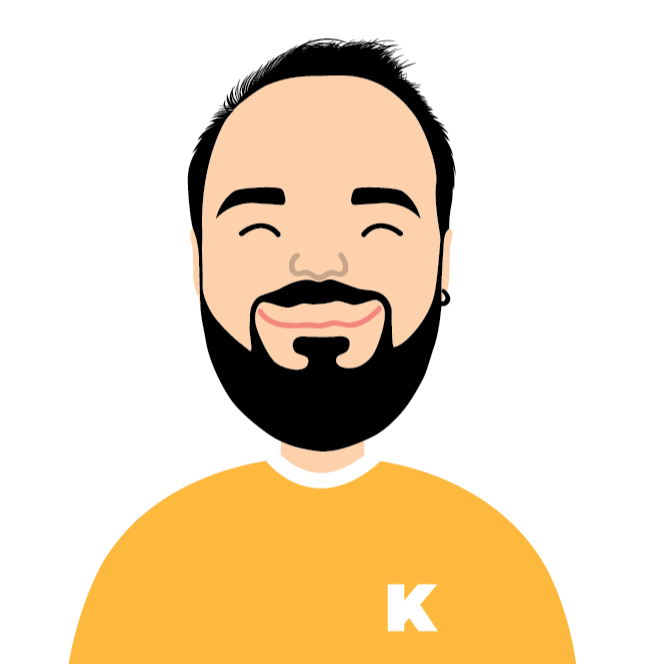 Emir Karşıyakalı
December 7, 2022