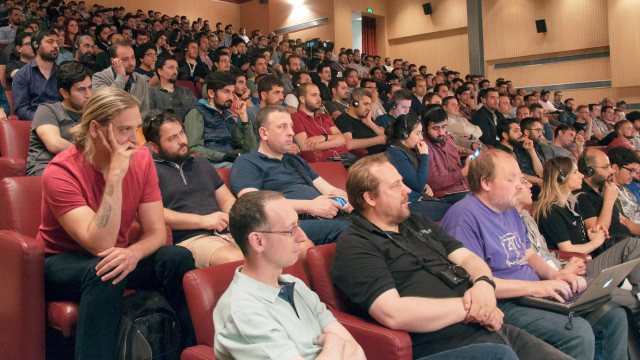 Description
A Turkish / English bilingual speaking group for PHP Developers in and around İstanbul. Our goal is to grow the local community, search for new developers and spread knowledge and resources.

İstanbul is a very active technology center for the Turkey, many companies and people from various countries have chosen this area to settle down and start their companies. PHP has a big role in this and for that reason we created a User Group focused on this area and in doing activities in english to accommodate all of these developers.

Come meet with us to stay up to date with the latest in PHP and its ecosystem as well as meeting new people and networking.